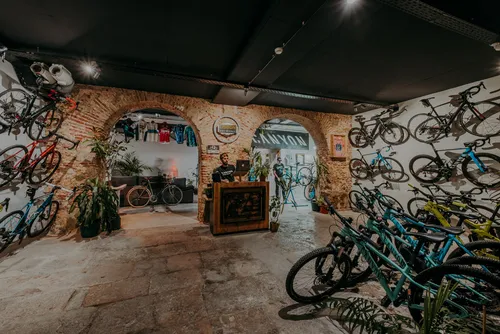 EXPERIENCE CENTER LISBON
Our products are developed with the aid of computers by highly qualified engineers, creative designers and passionate bikers. In Wellbeing-cycling we would like to provide you with the impossible. For that reason you can find a complete fleet of bikes located in Lisbon.
On top of that, if you decided to proceed an order in our shop, you will receive a voucher code to adquire one of our bikes with a discount.

To schedule a test bike please follow: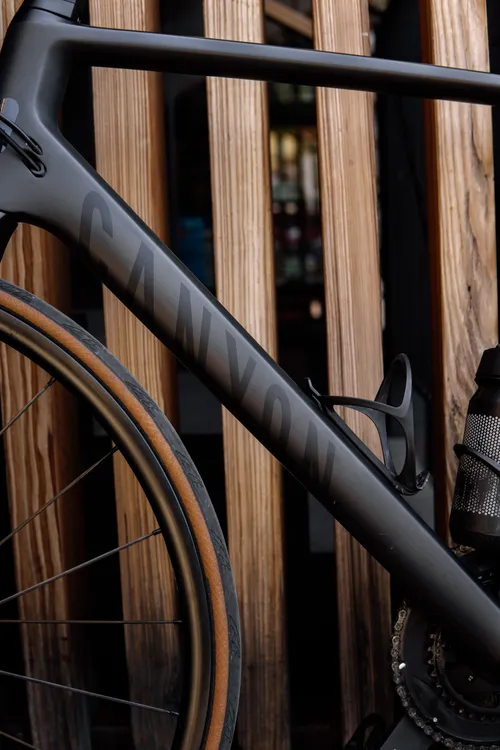 CANYON BIKE Service
You're covered by a 2 year warranty and 6 year guarantee. Having a certified service in you CANYON will extend your warranty and guarantee process works, what to look out for and how to make a claim.
We want to get you back riding as quickly as possible. If you're the original owner and the damage or crash has happened within 3 years of buying the bike, we'll offer you a discounted like-for-like or similar replacement.

Use our email to get a professional service to your CANYON Bike canyon@wellbeingcycling.com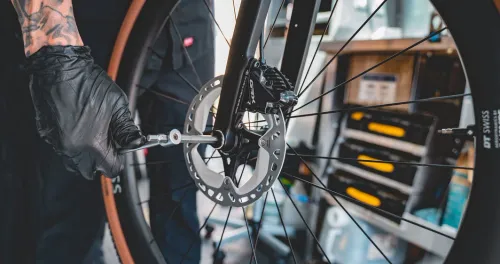 What does the 2 year warranty cover?
Warranty covers Canyon engineered parts as well as parts from original component manufacturers, for example DT Swiss. The warranty only covers material and processing defects that already existed on delivery.
Spare and ware parts such as drivetrain components (chain and cassette), paintwork, bearings or cables are not covered by the Canyon warranty. Nor is any damage caused by external factors from accidental damage, using the bike beyond it's intended use or wear and tear.
A warranty claim is independent of the original owner of the bike. That means, if you've bought the bike second hand and it's less than 2 years old, you can still make a claim.
Canyon will cover any associated rebuilding, shipping and customs charges for warranty cases.
Request your warranty support using: canyon@wellbeingcycling.com
REQUEST A CANYON BIKE
Check our collection and premium bikes for long rentals.
Hire from us